Wayfarer's Deck: Wondrous Stores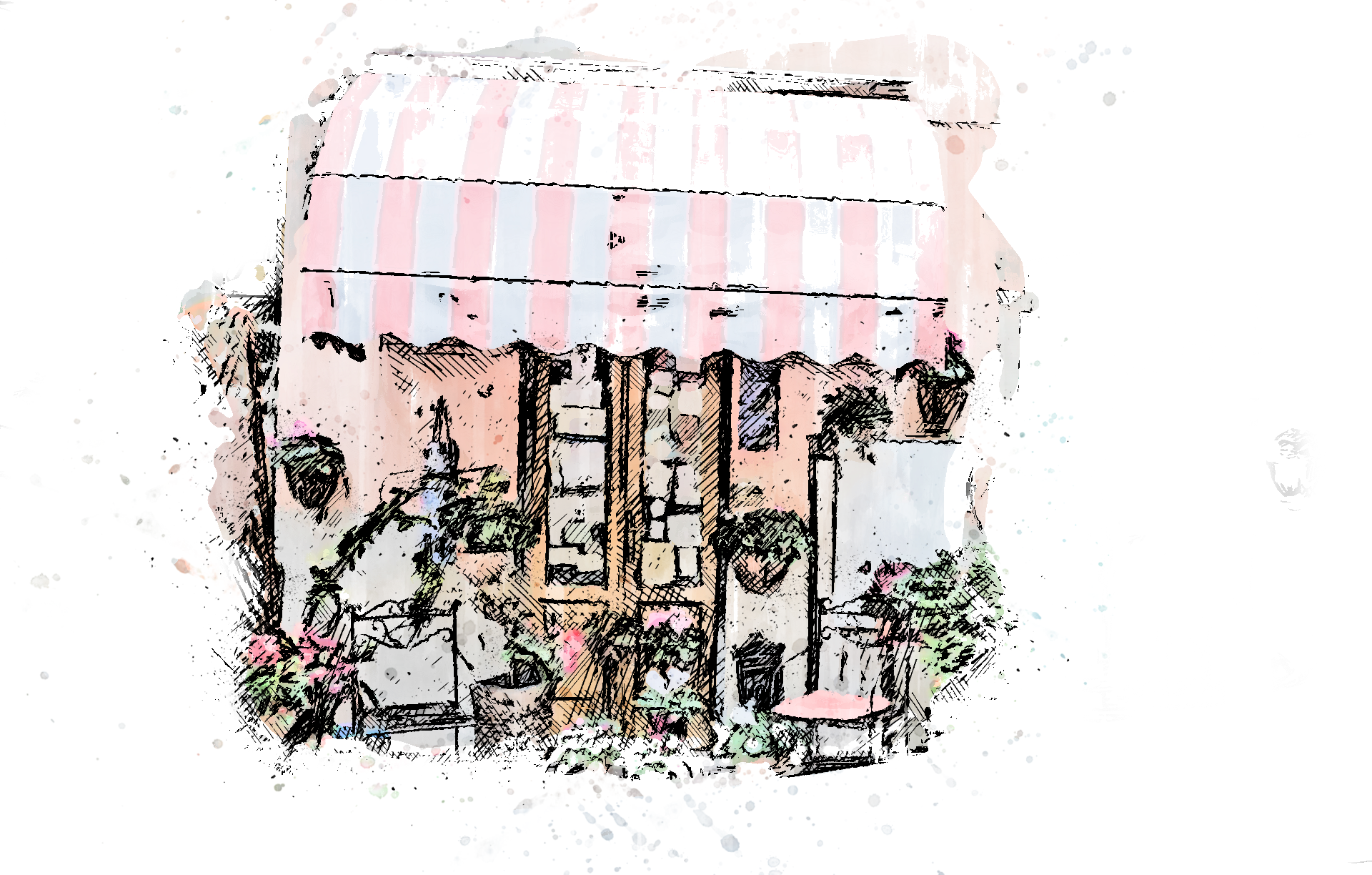 Wondrous Stores is a system-agnostic and fantasy-appropriate deck of stores, shops, and other commercial establishment ready to use in your tabletop RPG of choice! Across 50 illustrated tarot-sized cards, you'll find locations, NPCs, items, and plot hooks to spark your imagination.
This deck contains 50 unique merchants, from armorers and blacksmiths, to shoemakers, trappers, bowyers, cartographers, booksellers, alchemists, geologists, and mercenaries willing to - at a price - lend a helping hand (or a skull).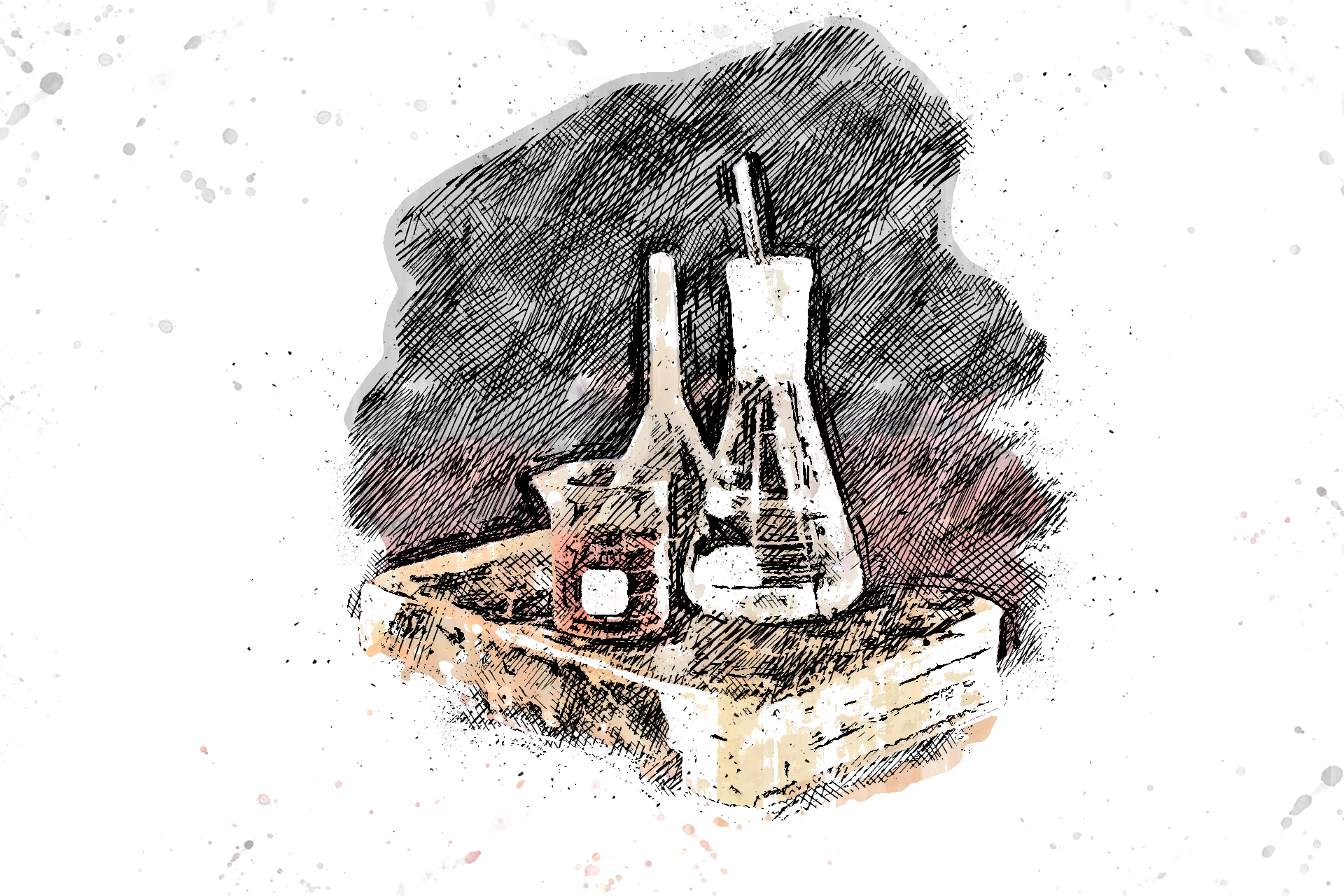 Are the characters wandering into a new town and looking for places to spend their hard-looted gold? Pull a couple of cards from the deck and let the players explore to their hearts' content.

Introduce the ranger to the stuffy Exploration Society to show them who really knows how to survive in the wild.
Indulge the necromancy-curious wizard with the Eldritch Library and their shady clientele.
Allow the PCs to warm their hearts and hands in The Alley Cat, a coffee shop where nothing is as it seems.
Let them try the perfectly safe illusions from the Perfectly Safe Illusions store.
Lead the adventurers into the Companion for Life pet store and never worry about them having too much gold for their level, as they try to adopt every last chicken.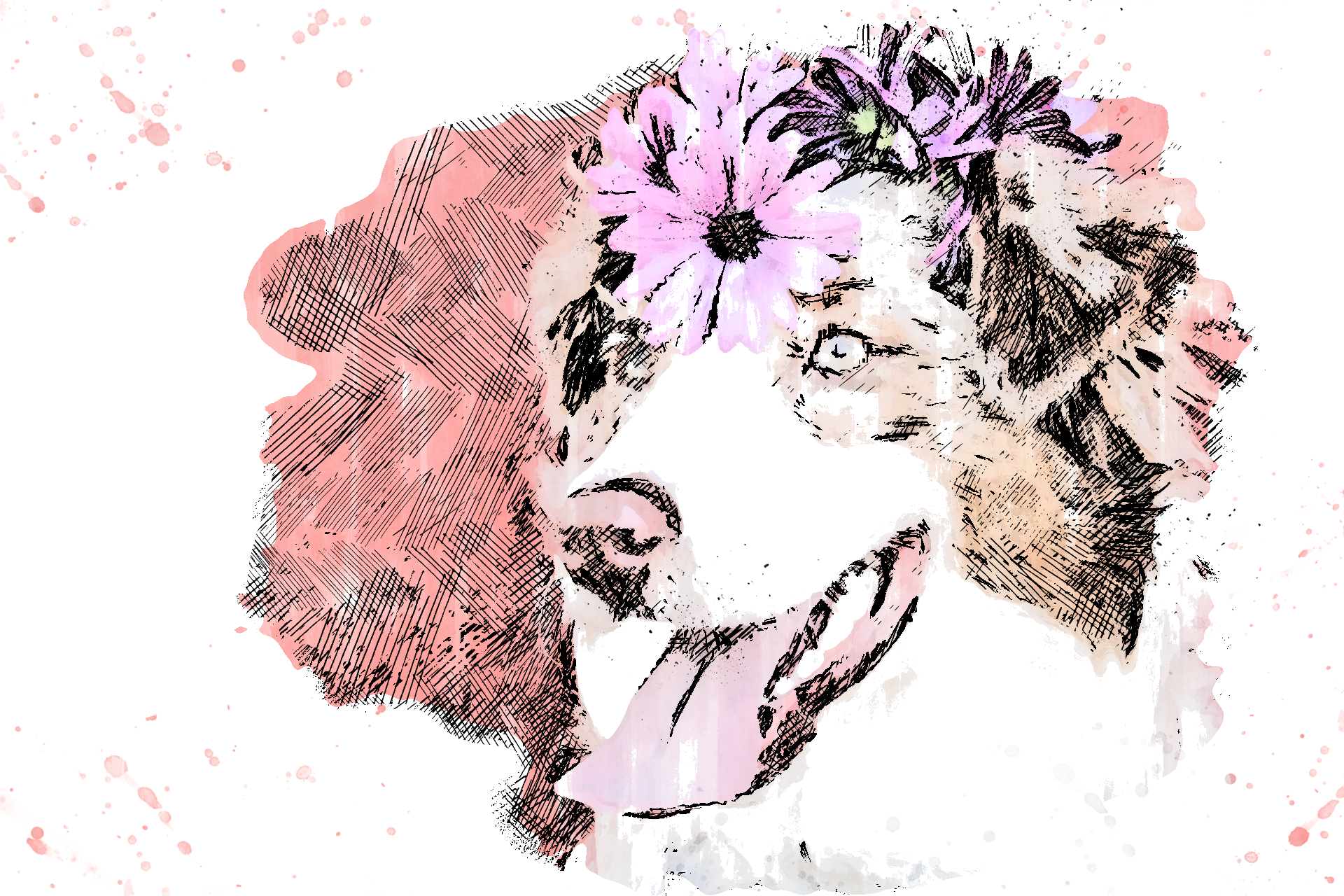 Accessibility
This PDF has been optimized for the screen-reader accessibility to the best of our abilities. It includes tags, set reading order, and alternative text for the images. It is also fully bookmarked. If there's anything else we can do to make the experience better, let us know.
Purchase
In order to download this deck you must purchase it at or above the minimum price of $7 USD. You will get access to the following files:
01 Wondrous Stores.pdf
24 MB
Exclusive content
Support this deck at or above a special price point to receive something exclusive.
Community Copy Donation
Every copy of the deck purchased at the price of $10 or above adds one community copy to the pool. If you can do it, help the others :)
Community Copy
If you need it, take it. No judgement and no questions asked.
Every copy of the deck purchased at the price of $10 or above adds one community copy to the pool.